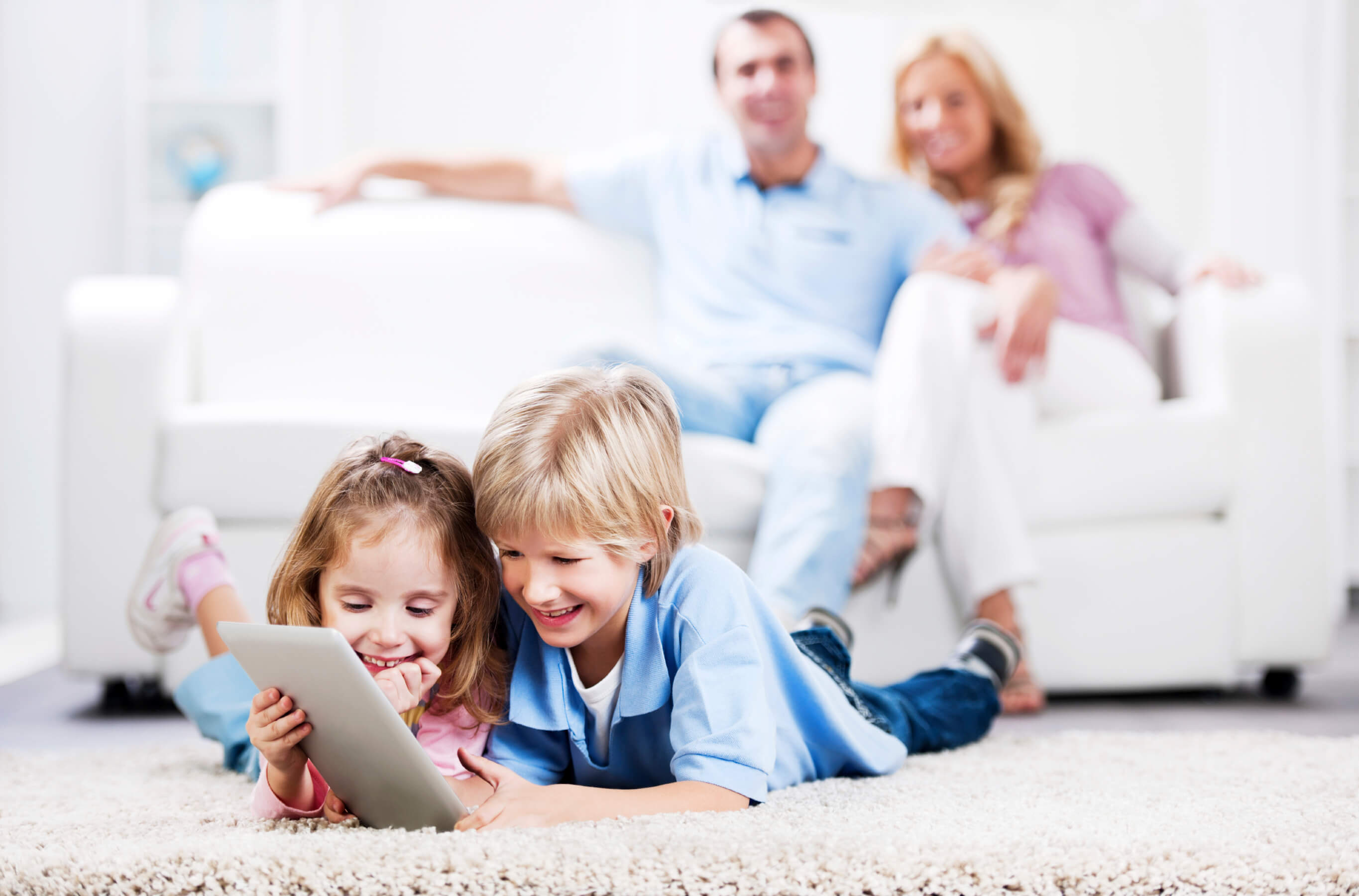 Cooling Repairs
Whether you need in-home or light-commercial service, our certified technicians are available for on-call, cooling repairs and ongoing troubleshooting. We service all makes of heating systems including air conditioners, heat pumps, thermostats, ducts, air cleaners, humidifiers, and more.
Need to schedule an appointment for a repair? No problem. We service Southeastern Wisconsin and can usually schedule appointments with a 24-hour turnaround. You are welcome to schedule an appointment online or contact us directly to get started.
Remember to provide as much detail as possible about the issue you are having so that our technician knows what to be prepared for. We will provide an appointment window for service at which point an adult of the household will need to be present. Once our repairs are completed we will send a bill via email or mail for services provided.
Additional Services Include: - Smart/Wifi Thermostats - Humidifiers & Dehumidifiers - UV Lights
We service these brands and more.
Carrier
Goodman
Bryant
Payne
Armstrong
Heil
Trane
Lennox
York
Rheem
Mitsubishi
Fujitsu
Reznor
Burnham
Crown
Munchkin
NTI
Navien
Air Conditioner Maintenance
Having your air conditioning system regularly maintained is essential to your home's level of comfort. If your system isn't running to the best of its abilities it could be consuming more energy than necessary and not providing the comfort you count on. Maintaining your home's HVAC systems is just as important as keeping up with maintenance on your automobile.
HoneyCreek Heating & Cooling can make sure your AC unit and other HVAC systems continue to run smooth and efficient.
Here is a partial list of what is included in our annual check-up visit:
Check t-stat & settings
Check drains for proper drainage
Check blower wheel for excessive dirt
Check TXV for tightness
Check lineset for tightness
Check 24V wiring to outside wall
Check condenser breaker
Check 240V wiring to outside wall
Check outdoor coil
Check wall penetration for proper seal
Check 240V connections
Check high voltage disconnect
Check unit ground & tighten
Check contactor visually for burn marks/pitting
Check fan motor visually
Check fan blade for damage
Check capacitor visually
Check all wiring connections & tighten
Measure capacitance of run/start cap
Measure ambient temperature
Measure voltage at load side of contactor
Measure voltage drop at contactor
Measure super heat
Measure sub cooling
Measure fan AMP draw
Measure compressor AMP draw
Measure temperature at coil
Measure condenser AMP draw
HoneyCreek Heating & Cooling, LLC services Southeastern WI.
Brookfield, WI
Waukesha County, WI
Milwaukee County, WI
Ozaukee County, WI
Washington County, WI
Dodge County, WI
Jefferson County, WI
Walworth County, WI
Racine County, WI